I will see you again.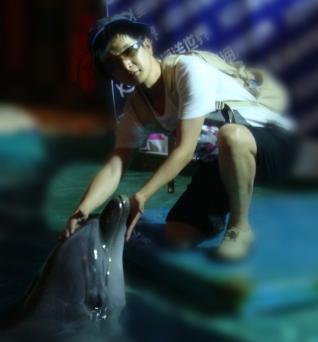 No matter who you are and where you are, I will see you again.

No matter in a rainy day or a windy night, I will see you again.

Becasue you once gave me a hand when I was badly hurted.

Becasue you never really left behind me.

My parents, my brothers,my friends,my instructors and you I have never spoken to,

are people I owe to.

I wanna see you again.

I am studying at Clark University in the United States. My major is Finance. As a graduate student, I prefer thinking to talking and believe that actions speak louder than words, so I am doing some reaserch on the current financial problems and to create some innovative ideas. My interests are not limited to what I learned; I am also crazy about soccer and music. If you want to learn more about me, why not write me an email or note?